Tag:
interviews
Coffee Conversations discusses poetry with Troy Camplin, author of two recent poetry collections.
World Inkers Network interviews surrealist poet Devika Mathur on her craft, influences and views on contemporary poetry.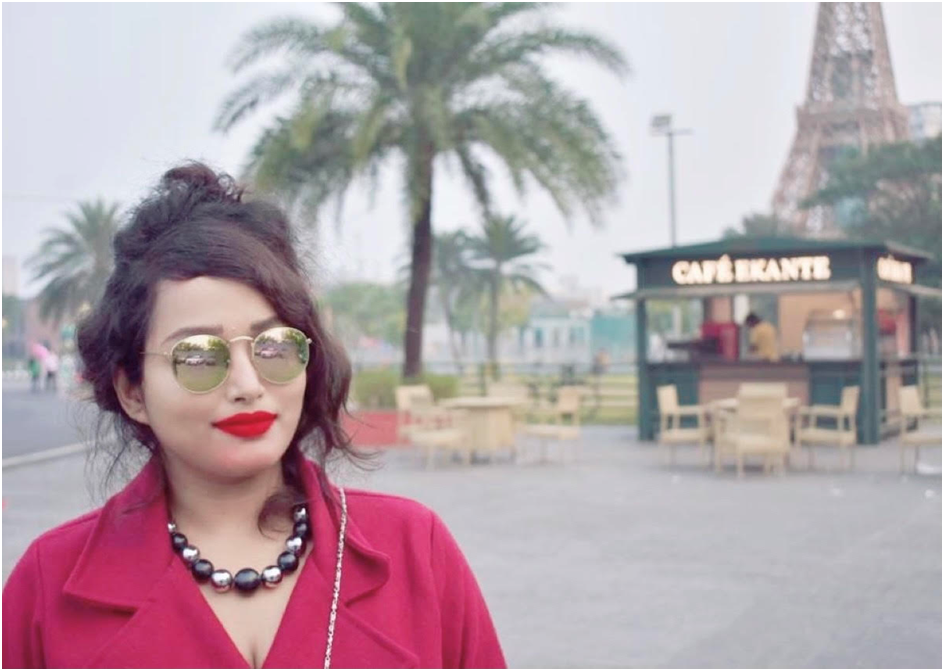 Purbasha Mondal discusses the role education has played in her life and what poetry can offer students and others.